Employment Opportunities
| Date Posted | Position Title | Closing Date |
| --- | --- | --- |
| October 24, 2023 | Business Performance and Controls Coordinator | December 31, 2023 |
| October 24, 2023 | Supportive Housing Case Manager | December 31, 2023 |
| October 24, 2023 | Accounting Intern | December 31, 2023 |
| October 24, 2023 | Housing Specialist | December 31, 2023 |
| October 24, 2023 | Maintenance Technician III | December 31, 2023 |
Complete the GHA Online Employment Application

Please be patient as it may take a minute to load.
*Important!*
Please read the information below before completing the application.
We abide by the Drug Free Workplace Act which includes pre-employment testing.
Greensboro Housing Authority is an E-Verify employer.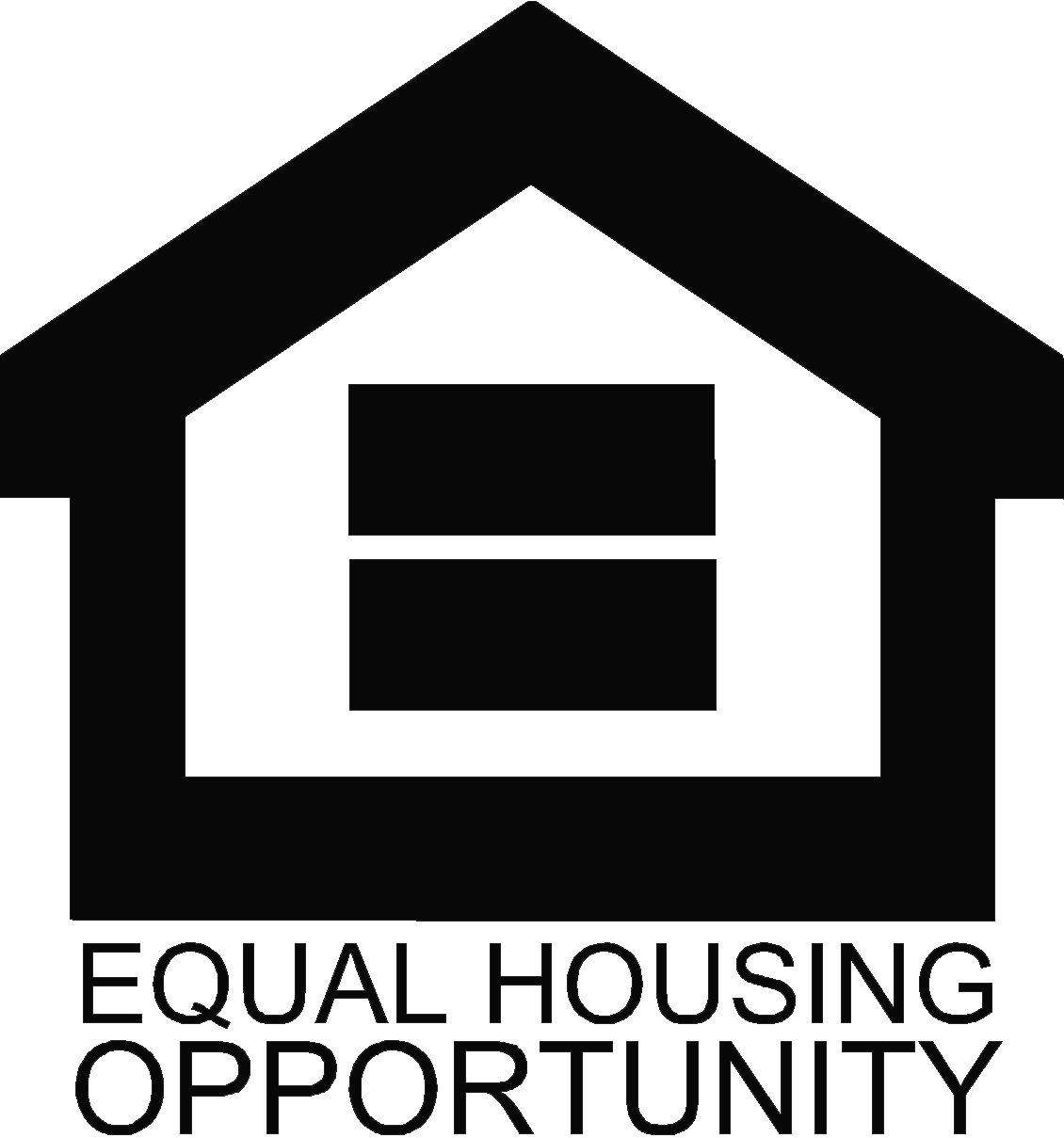 Equal Employment Opportunity (EEO): The Greensboro Housing Authority is an equal opportunity employer and complies with all federal and state laws, regulations and executive orders regarding employment.
No qualified individual with handicaps shall, solely on the basis of handicap, be excluded from participation in, be denied benefits of, or otherwise be subjected to discrimination under any program or activity receiving Federal financial assistance. Qualified GHA employees and/or residents will be given preference for these jobs.