Our Mission
To provide quality affordable housing to families, including our elderly and disabled citizens, while maintaining a secure community environment; as we encourage personal responsibility and upward mobility of those we serve, while maintaining the fiscal integrity of the organization. ____________________________ For information on the Public Housing or Section 8 application process, contact (336) 271-3368.
News & Events
December 22, 2022
December 09, 2022
December 02, 2022
November 25, 2022
Notices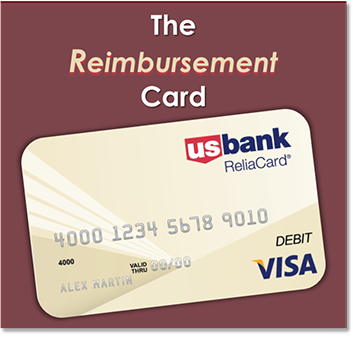 Utility Reimbursement Card
Utility Reimbursements will now be deposited directly onto prepaid debit cards. For assistance call: 1-855-282-6161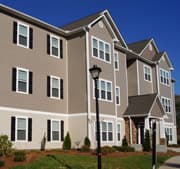 Waiting List Now Open
Project Based Voucher waiting list is now open for the Elderly only.